Manufacture, Fill and Pack
Most importantly, Packaging Professionals is a pet loving business. Furthermore, we are one of Australia's best known and reliable companies in the industry. We can manufacture, fill and pack an extensive range of products for you. These include:
Pet Grooming products – Regular and Treatment Shampoo.
Coat Sheen Sprays.
Foil Backed Blister Packs.
Carded Blister Packs.
Clam Shell Packaging.
Care Packaging PTY LTD T/A Packaging Professionals holds a Category 6 Australian Pesticides and Veterinary Medicines Authority License (APVMA).
License Number :- 6206
Step(s) of manufacture:
Quality Assurance (QA) of packaging materials, packaging, labelling, blister packaging, secondary packaging, secondary labelling, storage and release for supply.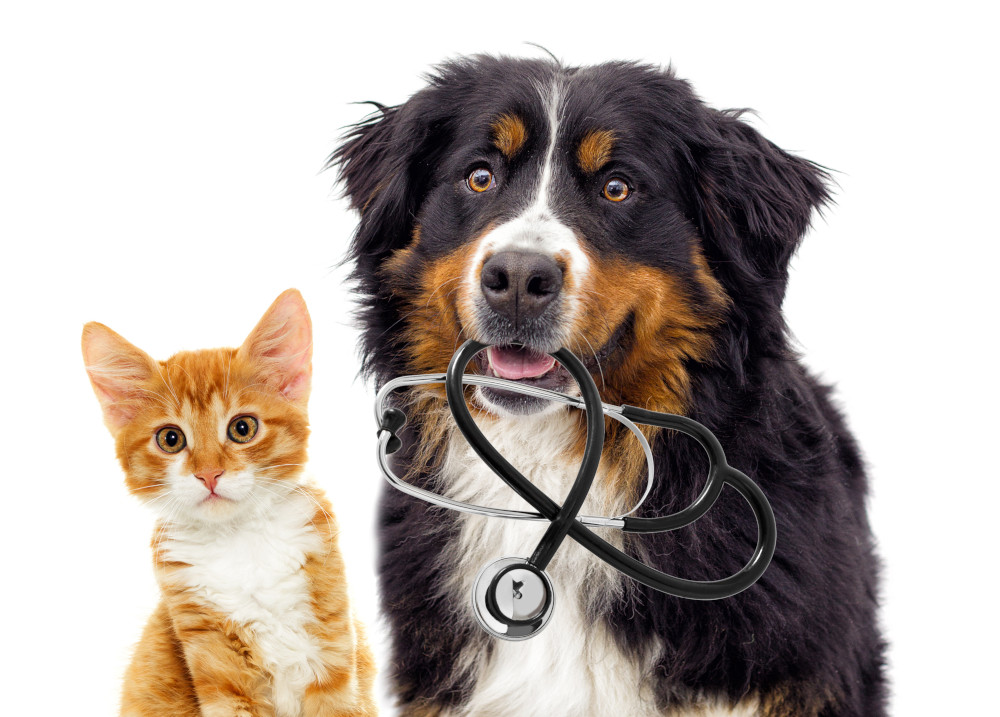 Call our Sales Team on +61 (0)2 6338 2100 for more information.