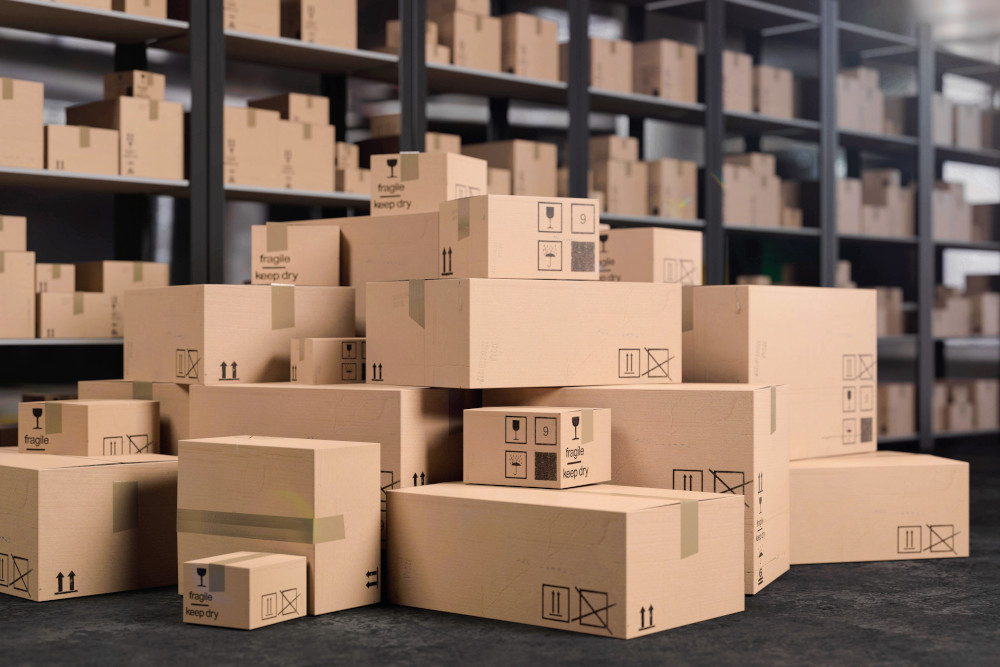 Packaging Professionals Group is a complete technical facility capable of managing your product's production, packaging and distribution all under the one roof. We deliver, with the upmost care and attention to detail, and understand the importance of protecting your valuable product.
Packaging Professionals Group keep all our manufacturing onshore, employing local qualified staff to ensure a high-quality product.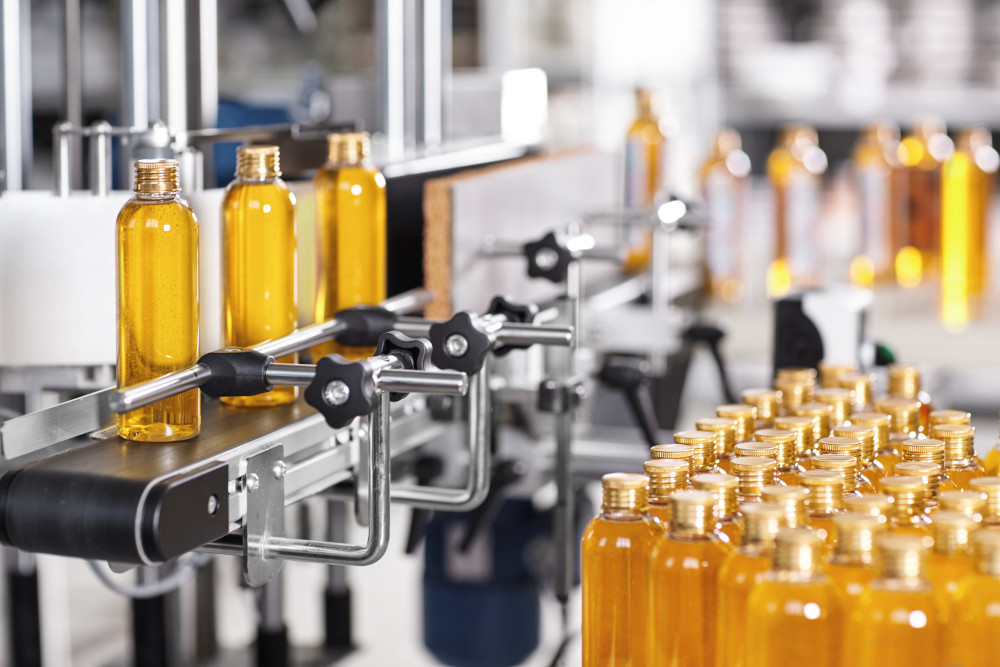 We are a contract manufacturing and packaging company catering to small and medium businesses. Specialties are, but are not limited to, Pet Care, Veterinary, Food, Industrial and Personal Care manufacturing and packing.
We have two facilities located in Bathurst and Sydney in New South Wales Australia. We have the technical capabilities to delivery high-end products, and are 100% ready for distribution and retail.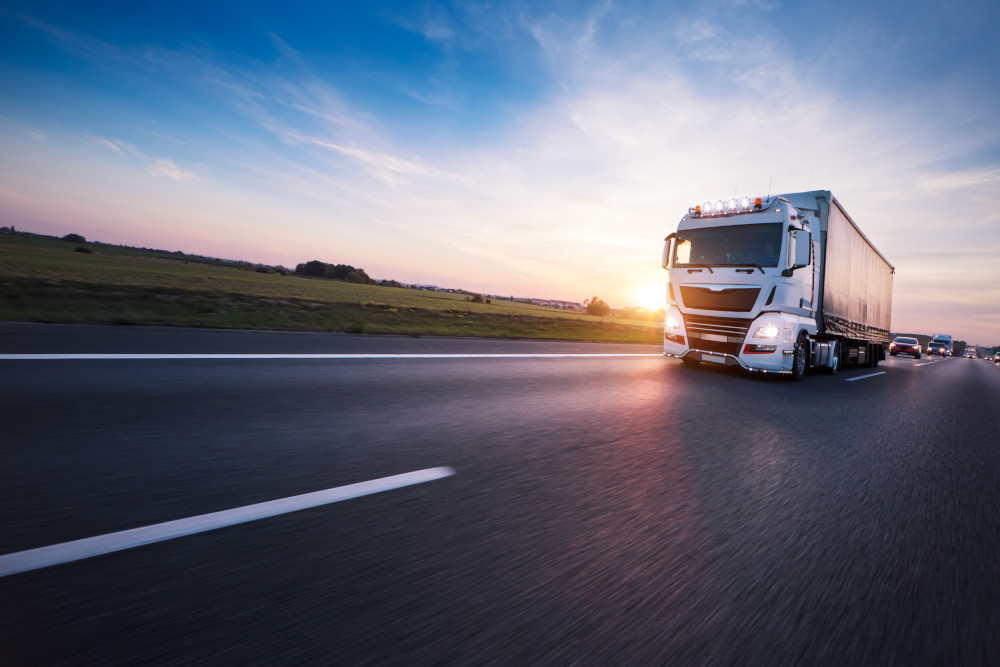 Packaging Professionals can supply a full Transport service to complement manufacturing and packing. As a result we can support your business in all areas of manufacturing to the highest standard, from beginning to end.
We are registered in the Transitional Fatigue Management Scheme of the NSW Road Transport (Safety & Traffic Management) (Driver Fatigue) Regulation 1999.
Packaging Professionals Group is 100% Australian owned and operated. We pride ourselves on our industry knowledge and creativity, offering  attentive and discreet customer service at all times.
As a result we deliver an exceptionally high standard of quality, because conformance to customer requirements is our number one goal.
Packaging Professionals Group has two facilities. Our Pet, Veterinary and Food facility is located in Bathurst NSW. Our Personal Care and Industrial facility is located in Asquith, Sydney.
Packaging Professional Group has over 75,000 square feet under roof. Hence, we can store in excess of 3,000 pallets of raw material, packaging and finished product.
All functions to support your business including Purchasing, Packing Development and Transport are all covered in house. This is serviced by highly trained and experienced Packaging Professionals staff.
Rest assured, our facility is ISO 22716:2007 accredited for Cosmetic Product Manufacturing and meets stringent Australian Certified Organic Standards.
If you would like further information on the services we are able to provide to you, we welcome your enquiry.
Call our Sales Team on +61 (0)2 6338 2100 for more information.