From Design to Manufacture
Our New Product Development Formulation Process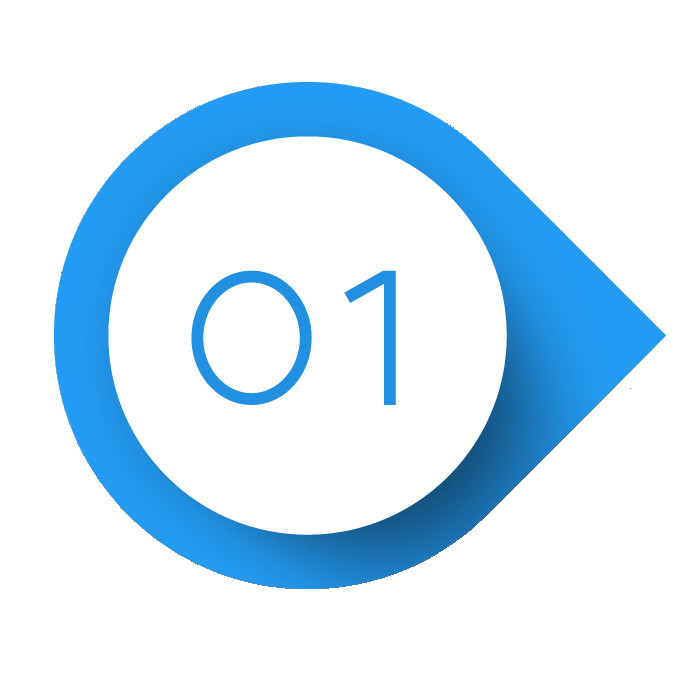 This includes designing an overview of the proposed product to understand and to meet your brief.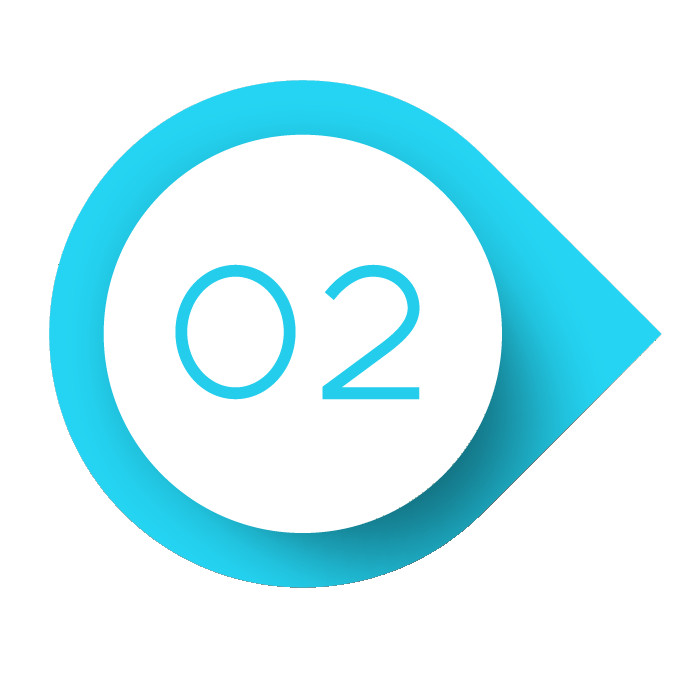 We will develop a quote and scope of works to be done based on the brief.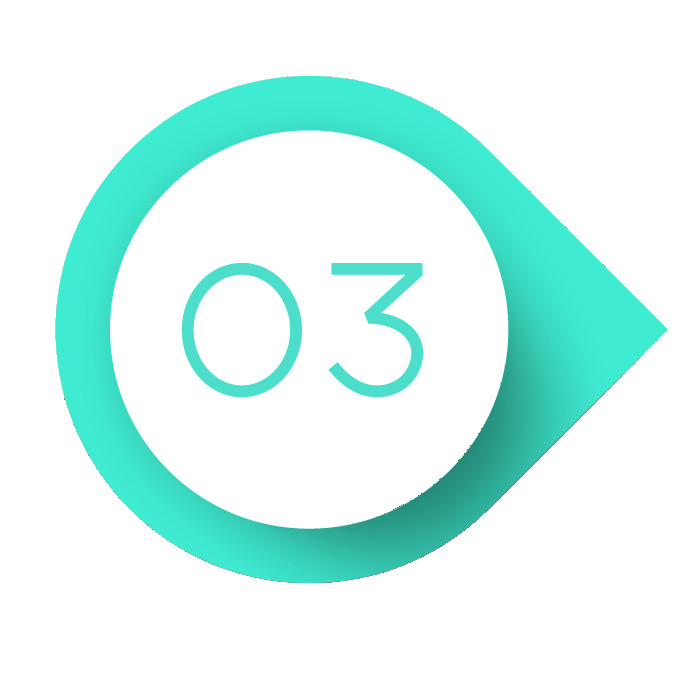 We discuss any feedback and agree on the costs and quoted scope of works to be done.
We create a sample for your approval, based on the consultation process.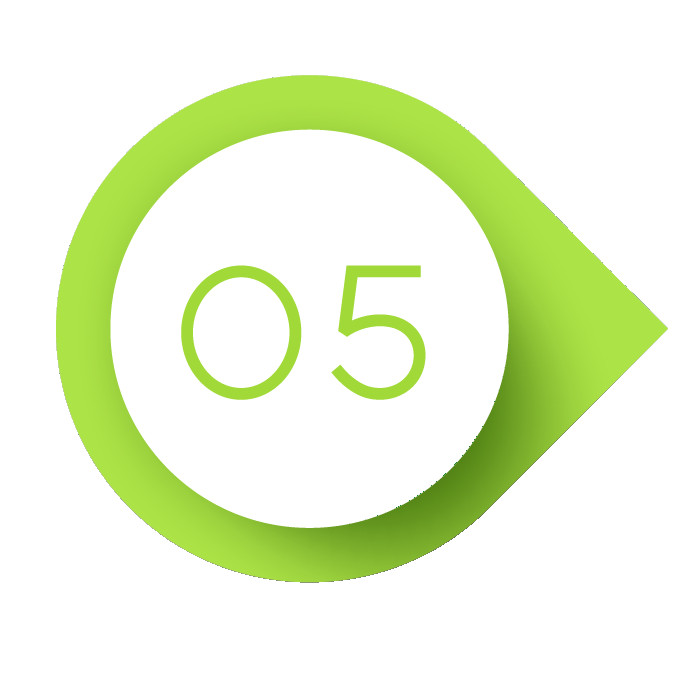 Once the sample has been approved, we manufacture to the approved brief.
If required during the New Product Development process, additional services that Packaging Professionals can offer include:
Preservative Efficacy Testing (PET): This test confirms that the chosen preservative for the product is successful in guarding against mould, fungi and bacteria.
Stability Testing: A sequence of tests of the product in the chosen packaging.
Packaging Professionals will also provide technical, supporting data documents such as:
Ingredient Listings (INCI)
Certificate of Analysis on finished products
Specifications and data on raw materials
Material Safety Data Sheets on finished products
Packaging Professionals Group specializes in contract manufacturing services to many small, medium and large companies within the Pet Foods, Dry Foods, Beauty and Skincare, Veterinary and Industrial industry. We work with these companies to create and manufacture highly innovative consumable marketable products to countries around the world.
With our highly experienced and qualified inhouse Technical team and support staff, we can develop a unique formulation for your product that will cater to your needs and specifications. Or if you have a formulation, you can give it to us, and we can manufacture the product for you.
This will all be done with the upmost strictest confidentiality.
All proprietary information and formulations provided to or made by Packaging Professionals Group will be strictly confidential and will never be distributed outside our business.
All confidential information will be formally agreed to by both parties by signing a 'Non-Disclosure Agreement.
The Information we need for our Contract Manufacturing Services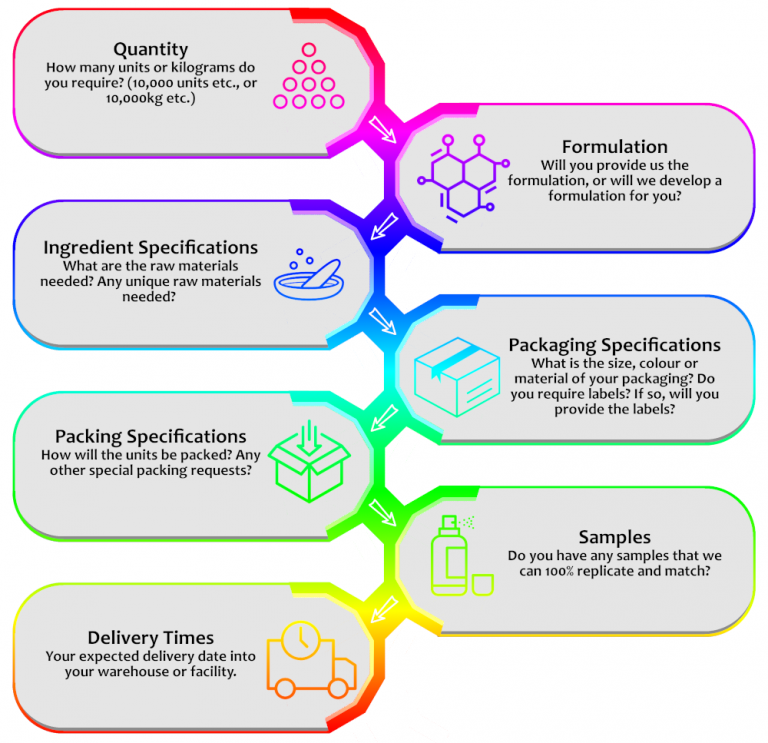 Call our Sales Team on +61 (0)2 6338 2100 for more information.