We offer an extensive range of Products and Formulations
Packaging Professionals Group is devoted to providing the highest standard possible when formulating and manufacturing Beauty and Skincare Production for our clients.  Our Beauty and Skincare production complies with industry standards. As a result, you never have to worry about compliance. We take the delivery of quality products seriously because excellence is our goal. Above all, our aim is to achieve complete customer satisfaction with our Beauty and Skincare Production because our customers matter. We have more than 20 years of experience within the Beauty and Skincare industry, therefore Packaging Professionals Group can offer you a wide range of products and formulations. However, these can be altered and adapted as required to meet your needs and specifications.
Packaging Professionals Group have extensive production facilities. As a result, we can manufacture, fill and pack the following products listed below for you. In addition, you can find more specific products listed below within each category. Lastly, please call us with any questions as we are here to help.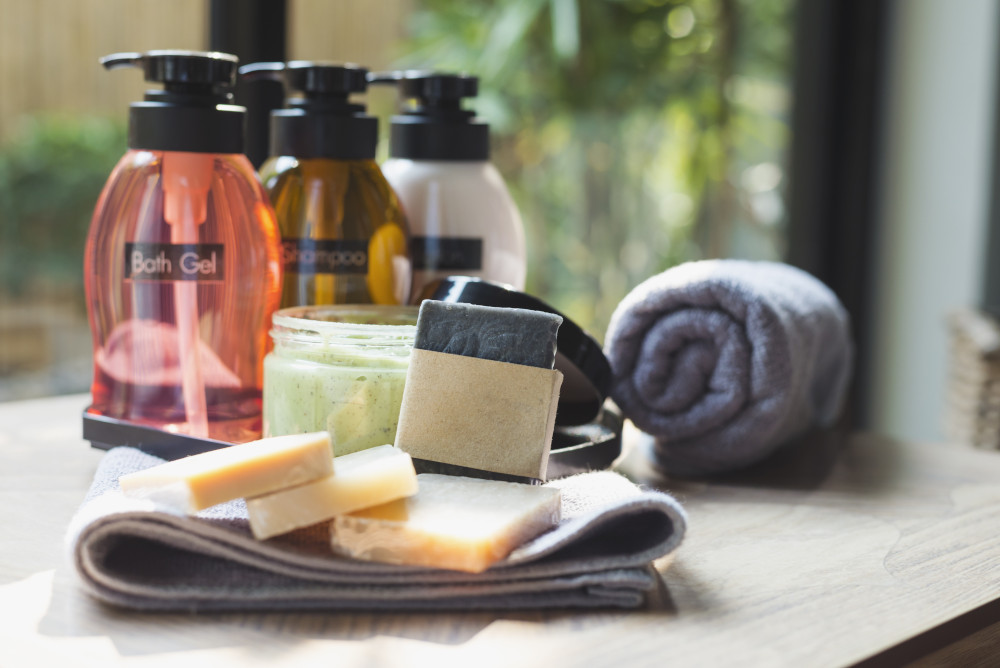 Lotions
Moisturisers
Sorbolene Creams
Body Washes
Liquid Soaps
Exfoliators
Massage Oils
Massage Lotions
Shower Gels
Bubble Baths
Bath Oils and Concentrates
After Sun Creams, Lotions, Gels and Sprays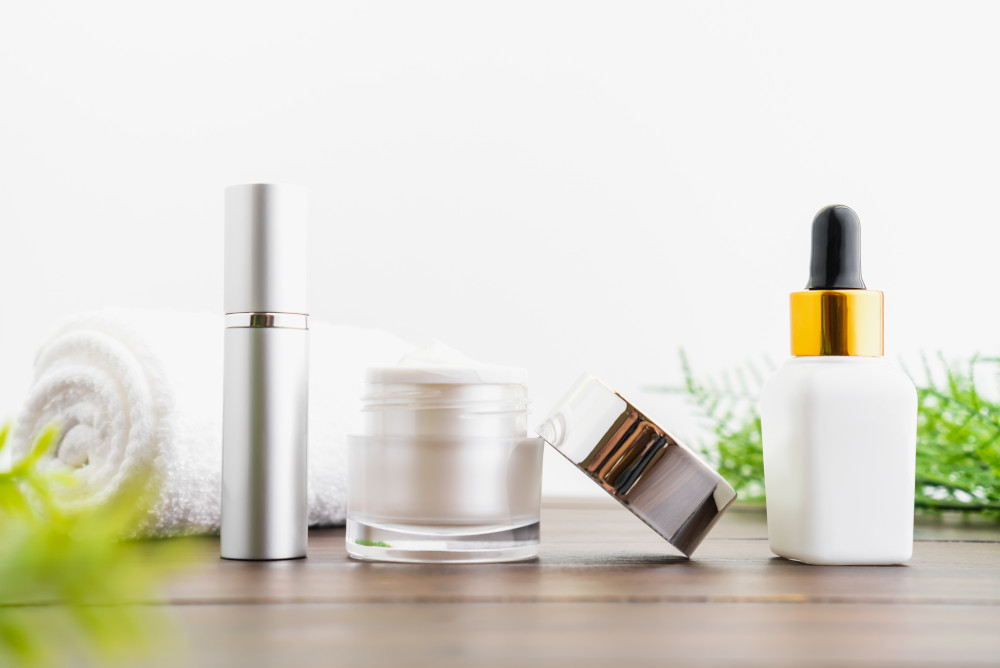 Cleansing Creams/Lotions
Foaming Cleansers
Moisturisers
Night Creams
Anti-Wrinkle/Anti-Ageing Creams
Eye Creams/Gels
Facial Exfoliators
Masks
Serums – gel, lotions, liquids
Lip Balms
Foot and Heel Creams
Nail Polish Remover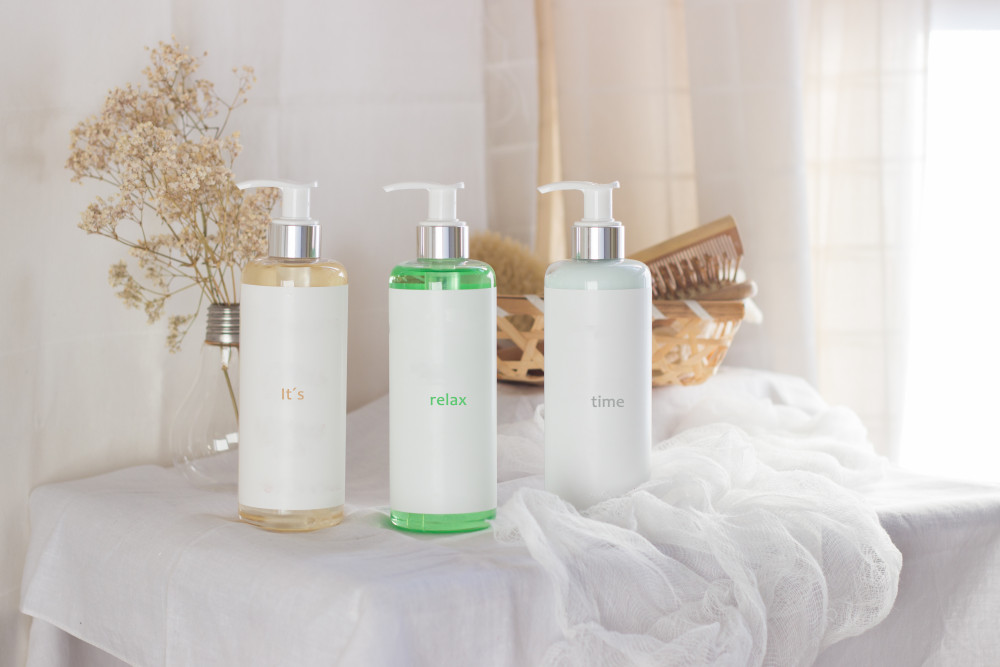 Shampoos
Conditioners
Hair Treatment products
Shaving Cream/Gels/Oils
Aftershave Lotion
Facial Treatment Creams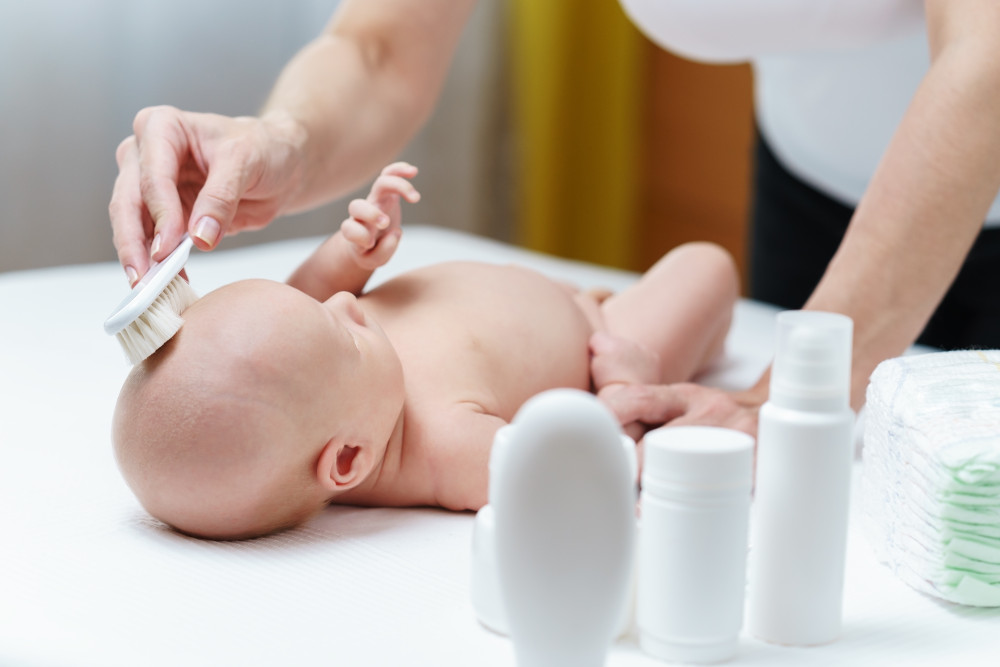 Shampoos, bubble baths and washes
Baby Massage Oils and lotions
Baby Rash Creams
Call our Sales Team on +61 (0)2 6338 2100 for more information.